Kessler's Pharmacy combines high quality products with personalized care. Our knowledgeable staff is happy to help you with any questions you may have. We strive to help you reach your health and wellness goals.
Mission Statement
Our patients are provided with the best service possible, along with offering quality products, at a fair market price. Patients are treated with respect. Every effort is made to provide assistance and answer questions. Communication is the foundation for the quality care and services we provide to all of our patients. It is also essential for the coordination of health care providers, ensuring that the desired outcomes for each patient are met throughout the rehabilitative process.
We strive to meet the pharmacy and limited Home Health Equipment needs of our patients in a professional and compassionate manner while coordinating health care services of each provider to facilitate rehabilitation of each patient to the fullest degree possible.
We are Kessler's Drug, caring for you and about you!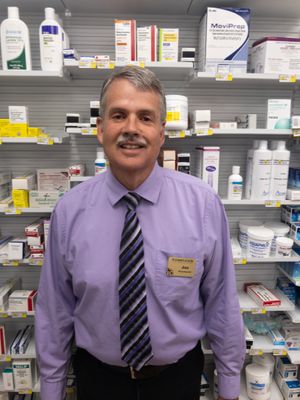 Joe Stoebner - RPh
South Dakota State University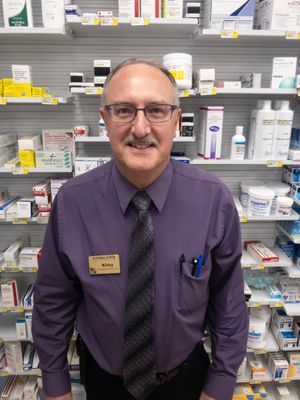 Kirby Hay - RPh
South Dakota State University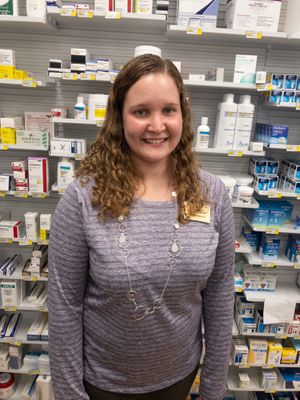 Amber Berndt - PharmD and Rph
South Dakota State University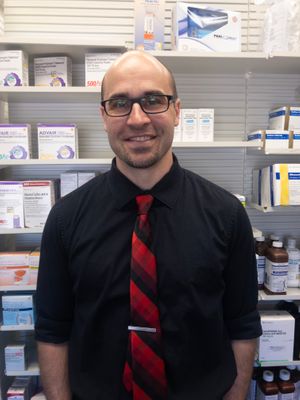 Jerrad Aman - PharmD and Rph
South Dakota State University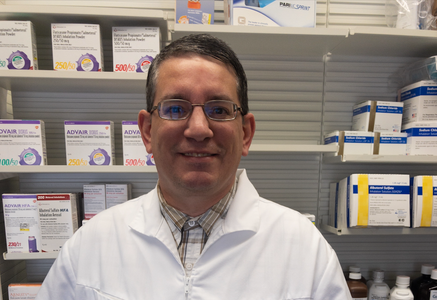 Mike Cardella - RPh
South Dakota State University
Trent Schipke
Certified Pharmacy Technician